Paper Mache-Look Dress Form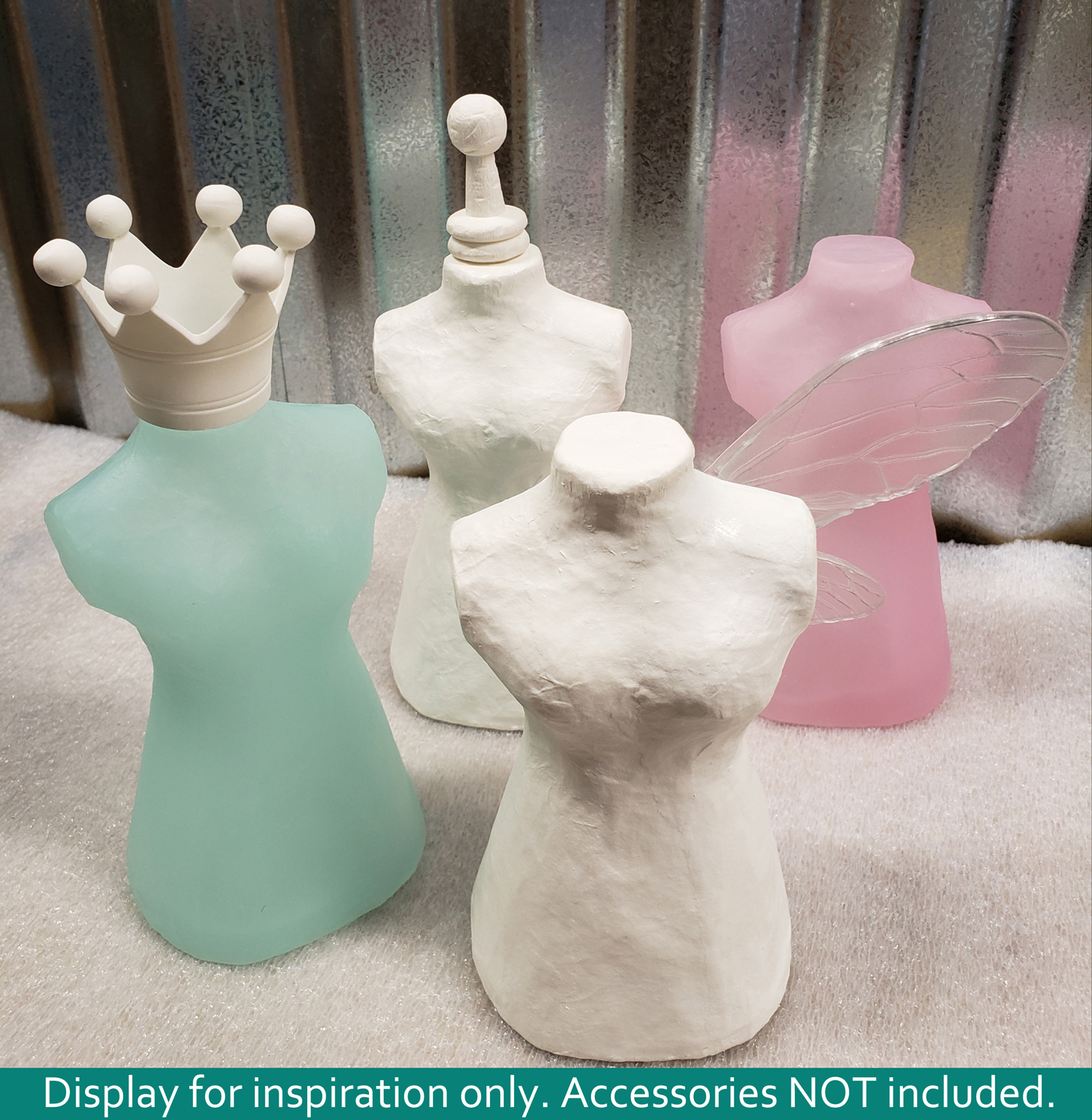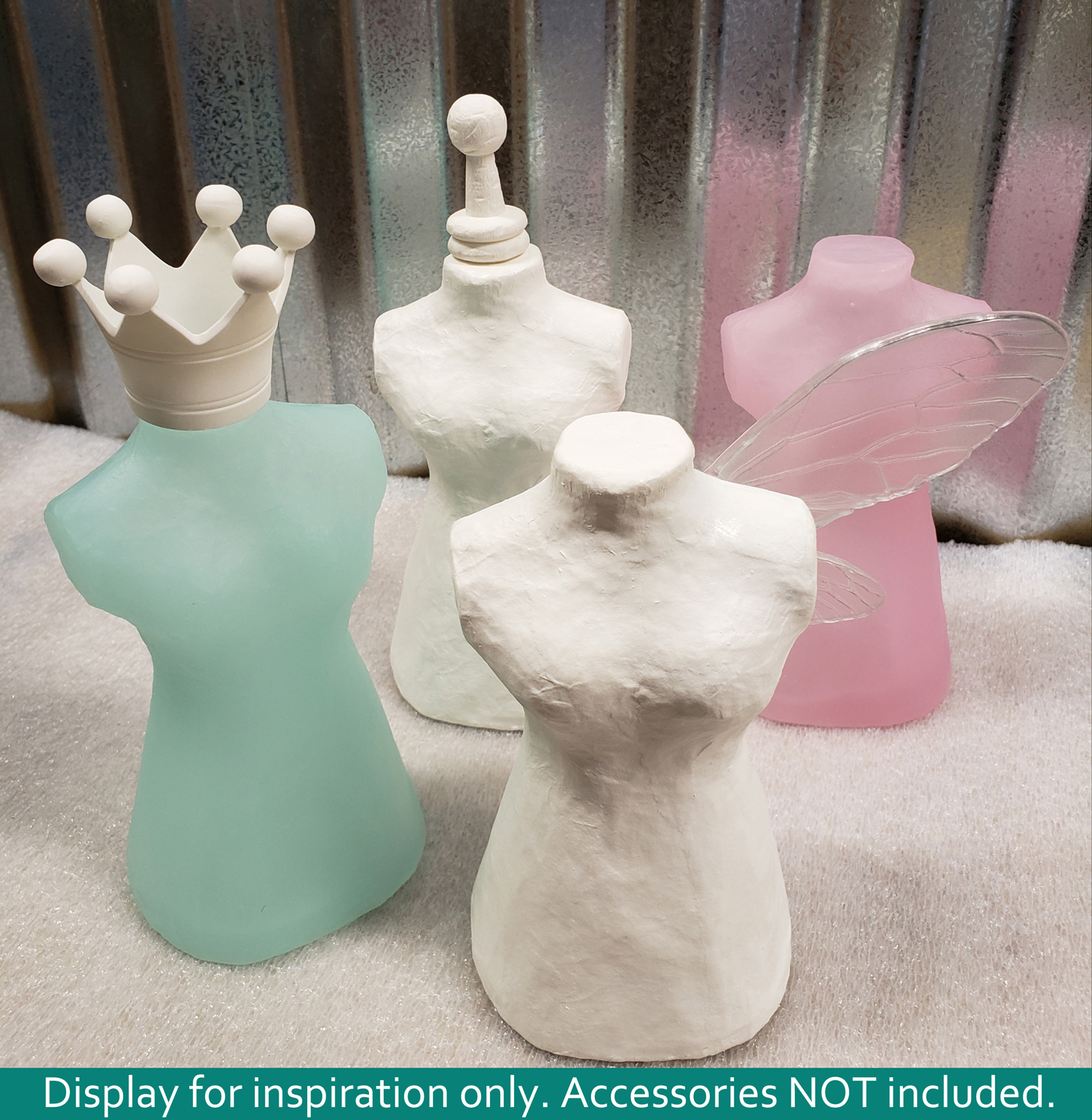 Paper Mache-Look Dress Form
Ready to alter dress form base.
hollow cast resin

amazing, dimensional, paper-mache-like texture

ready to alter with paint, inks, leafing, image transfer, decoupage, textiles

art assemblage, mixed media, home decor, art dolls

dimensions: 5-3/4" tall
NOTE: ALL resin pieces have been pre-washed, but we recommend a warm water wash using a mild dish detergent, such as Dawn, prior to finishing, to avoid any material or adhesive resist.
Hand-cast to the highest quality standards, using Made in America resin. Not a mass produced import.